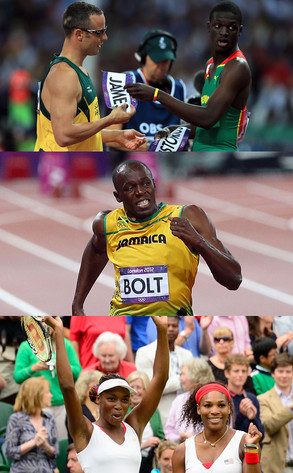 Phil Walter, Cameron Spencer, LEON NEAL/AFP/Getty Images
As usual, today's summer games in London provided viewers with a bunch of entertainment, happiness, defeat, some tears and maybe even some inspiration for the next time you hit the gym.
So what happened during the Olympics that stuck out?
We can name a couple of things...