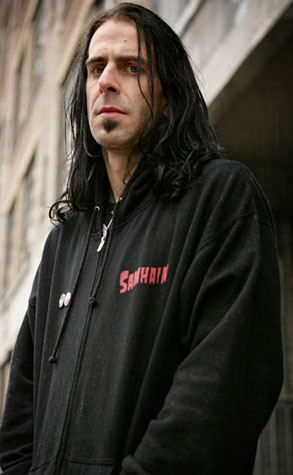 Steve Brown/Photoshot/Getty Images
Let freedom rock.
Lamb of God singer Randy Blythe was released Thursday from Prague jail, the band's rep confirms to E! News. The 41-year-old metal musician has spent the past five weeks in a Czech prison after being arrested and charged with manslaughter stemming from the 2010 death of a fan.
Over the objection of prosecutors, who wanted him held behind bars because they said he might never return to the country, Blythe was allowed to leave after posting $400,000 bail.