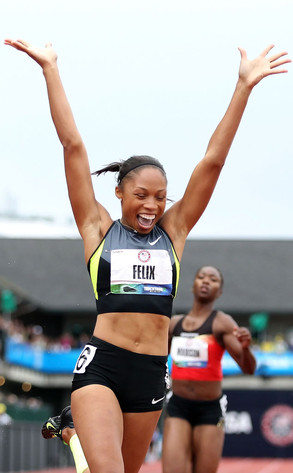 Christian Petersen/Getty Images
Can you believe it hasn't even been a week since the Olympics started?
As Team USA relishes on stealing the No. 1 spot for medal counts yesterday (we currently have 37, while China comes in second with 34), viewers can anticipate a number of new events during today's games—like the debut of Allyson Felix and our track and field team!