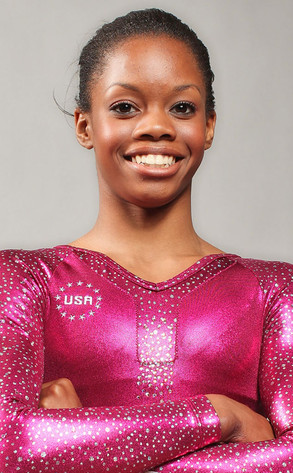 Nick Laham/Getty Images
A three-peat has never been sweeter for the good ol' USA. Today, 16-year-old gymnast Gabby Douglas won the gold medal in the individual all-around, marking the third consecutive Olympic win in the category for America (following Carly Patterson in 2004 and Nastia Liukin in 2008).
Gabby—who finished with a total score of 62.232—also became the first African-American Olympic all-around champ and first American woman to win gold in both the team and all-around finals. Not too shabby, eh?!
So to celebrate her victory, we now present everything you need to know about Team USA's golden child: