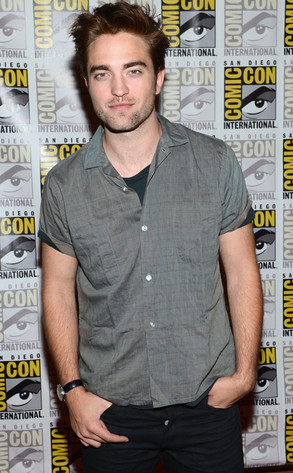 Michael Buckner/Getty Images
No doubt doing publicity for the second Breaking Dawn movie in the fall is going to be, well, really awkward.
But before we see Kristen Stewart, 22, and Robert Pattinson, 26, navigate their way through the final flick of the Twilight franchise, R.Pattz has Cosmopolis to think about. The David Cronenberg-directed indie is set to hit U.S. theaters on Aug. 17.
A report earlier today claimed that Pattinson has ditched an unidentified press appearance for Cosmopolis.