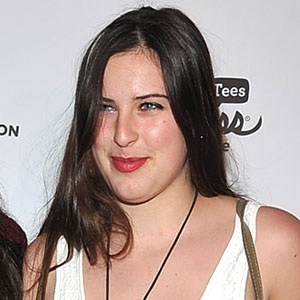 Theo Wargo/WireImage
Scout Willis is off the hook.
The daughter of Bruce Willis and Demi Moore has received two days of community service resulting from her underage drinking bust last month in New York when the then-20-year-old allegedly gave police a phony ID, E! News has confirmed.
If she completes it, Willis, now 21, will not get any jail time and the case will be closed, says her attorney, Stacey Richman, who appeared in court today on her behalf.
"There was no plea to any crime," the legal eagle tells E! News. "After a detailed assessment of this matter, this matter was adjourned in contemplation of dismissal."
Scout was taken into custody after she was spotted with an open container in the Union Square subway station. But because she tried to pass her arresting officer a fake ID, she was charged with criminal impersonation along with underage drinking, both misdemeanors.
Given her spotless record up until now and the fact that Willis is a straight-A student at Brown University, her lawyer and prosecutors worked out a deal that will see the case dismissed if she fulfills her community service requirement by Oct. 2, and a Manhattan judge signed off on it.
No word exactly what kind of community service Scout will be doing, but Richman called the resolution fair.
"Ms. Willis did not receive any special treatment by the People," she added.
—Reporting by Baker Machado