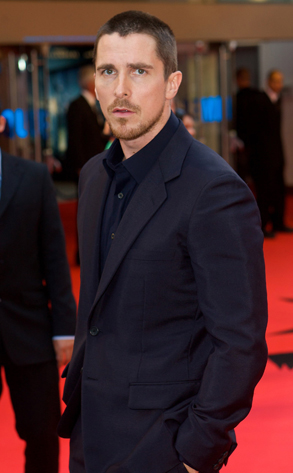 Mike Marsland/WireImage.com
Batman is once again flying free. Which should make the rest of his press tour rather interesting.
Christian Bale has been released on bail after spending more than four hours in police custody at a central London station being interrogated over allegations he assaulted his 61-year-old mom, Jenny, and 40-year-old sister, Sharon, Sunday night.
"Mr. Bale, who denies the allegation, cooperated throughout, gave his account
in full of the events in question, and has left the station without any charge being made against him by the police," the actor's lawyers at the high-powered London firm Schillings said in a statement.
"At this time, there will be no further comment by Mr. Bale."