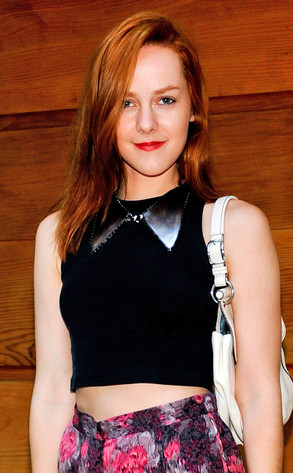 Stefanie Keenan/ Getty Images
Jena Malone is ready for her Hunger Games close-up.
As you may have heard, the 27-year-old starlet was cast on Monday as Johanna Mason in the second HG flick, Catching Fire.
"I'm super excited," Malone exclusively told us at last night's Beverly Hills party for Dannijo & Tucker Tea. "It's going to be amazing."