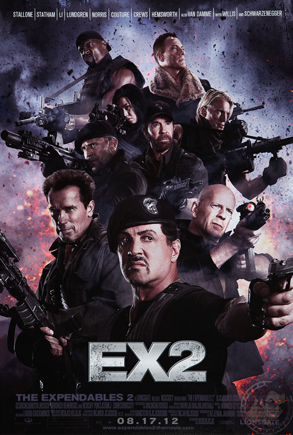 Lionsgate
The parents of stuntman Kun Liu, who was killed while working on The Expendables 2, filed a wrongful death lawsuit in Los Angeles Superior Court on Thursday.
Producers Nu Image and Millennium Films, along with the movie's stunt coordinator, were named in the suit, according to The Hollywood Reporter.
Liu was killed last October in Bulgaria as a boating sequence was being shot on Lake Ognyanovo, just outside the capital of Sofia, for the action-packed sequel. Another stuntman also sustained injuries.