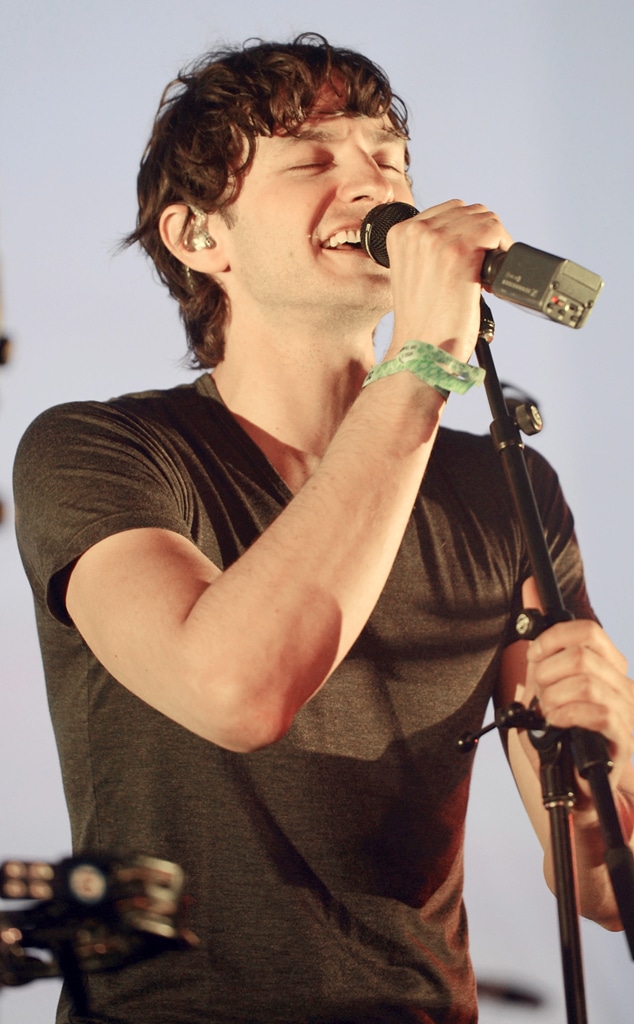 Michael Buckner/Getty Images for Coachella
We already know Gotye isn't dead.
He quickly squashed a death rumor soon after it hit Twitter earlier this month.
But is the "Somebody That I Used to Know" singer becoming…a woman?!
"Apparently there's been a sex change hoax as well," Gotye told me the other day when I caught up with him in New York City.
But he doesn't mind if you think he's becoming some man that you used to know.
Oh?
Asked if he wanted to set the story straight during this interview, the 32-year-old Belgian-Australian (real name: Wouter "Wally" De Backer) laughed, "Do I have to? Maybe it's fun keeping it open."
Fun is also the gazillion or so video parodies of "Somebody That I Used to Know."
"There are a bunch that I've seen that I've enjoyed," Gotye admits. "I've certainly had a good laugh at some of them. It's incredible to see how they kind of mutate and develop."
Like "The Star Wars That I Used to Know," which has received more than 4.2 million hits since it posted on YouTube a month ago.
"The guy who plays George Lucas as a particularly good shoulder roll," Gotye said.
Gotye's real video for the song has been viewed almost—ready for this?—291.4 million times. It's also up for Video of the Year at MTV's upcoming Video Music Awards.
With success like this, it's no wonder he's kicking off a new world tour, Making Mirrors, in just a couple of weeks.
"I'm probably going to be taking three empty LP cases that can hold 80 records each," Gotye said. "My, my drummer and my sample keyboard players are all avid record collectors. On the last tour, we found we had no way to keep storing them so they ended up all over the place."
They also have a turntable—set up in either the bathroom or bedroom. "We've always got vinyl playing," Gotye said.
Sounds like fun to us.