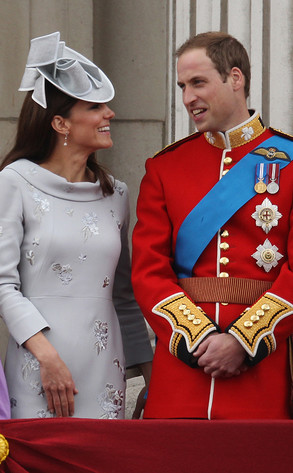 Dan Kitwood/Getty Images
The queen's Diamond Jubilee is truly the gift that keeps on giving. Particularly, Kate Middleton fashion photo ops (to us) and frequent flier miles (to the duchess and Prince William).
Well, brace yourselves, everyone, because the pomp, circumstance, fanfare and stylish snapshots are going to be back with a vengeance this fall, as it was announced this morning that Kate and Wills are heading back out on another globetrotting adventure, once again in the jolly good name of Queen Elizabeth II.