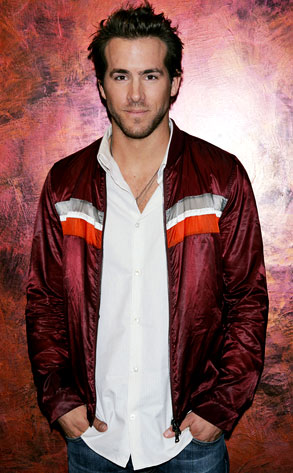 Scott Gries/Getty Images
Ryan Reynolds has already raced to the altar with Scarlett Johansson. The New York City Marathon should be nothing.
The Smokin' Aces stud announced today he's gearing up for his latest conquest, running the Big Apple route on Nov. 2.
But he's a little concerned about the "bleeding nipples."