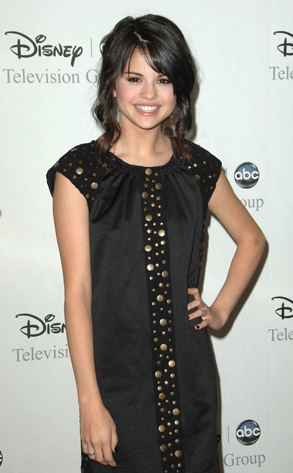 AP Photo/Jennifer Graylock
Talk about an awesome birthday present!
Selena Gomez, who turned 16 today, has signed her first record deal with Hollywood Records, a well-placed source exclusively tells me.
Music execs have been after the starlet for months now, ever since they got the scoop that Disney was crowning her as the next Miley Cyrus...