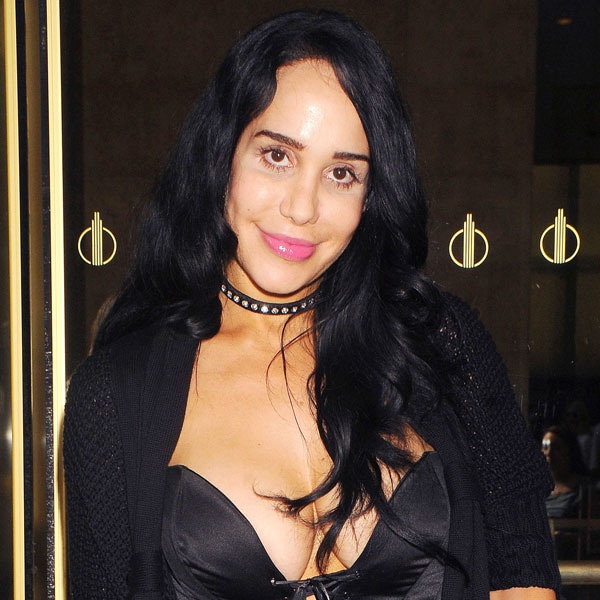 Ken Katz/startraksphoto.com
"I am so grateful for all the amazing opportunities that have come my way and I am finally in a stable situation," Suleman told E! News exclusively. "I will keep working as much as I can to take care of my children."
The Millennium star has spent the better part of the year dabbling in gigs of all sorts to provide for her children, including stripping at a Florida gentlemen's club and starring in her own solo adult film, Octomom Home Alone. 
And while her rep says Suleman's stripping days are over, it appears Suleman has her eye on a new career…as a singer.
"Yes, Nadya has been off welfare for a month now," Suleman's rep added. "Nadya's financial situation has changed dramatically in the past few months and between her endorsements, movie and appearances she is financially stable for the first time. She will not be doing anymore stripping appearances as she only did it to promote the release of her DVD.
"Nadya has several adult-bookstore appearances scheduled to promote her movie Octomom Home Alone. She also has her new single set to release in August, 'Get On The Dance Floor,' and she will be performing her single in clubs."
—Reporting by Holly Passalaqua