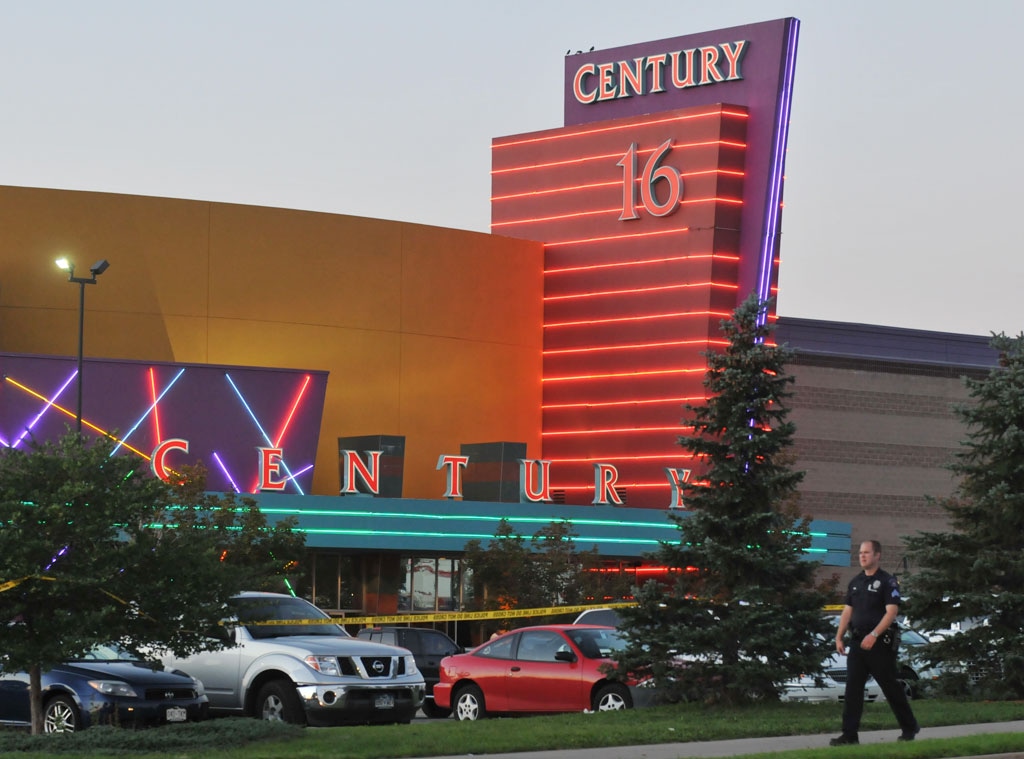 Thomas Cooper/Getty Images
At least 12 people are dead and 59 were injured after a man opened fire on a crowd at a The Dark Knight Rises screening in Colorado early Friday morning, local police confirm.
According to various reports, at approximately 12:30 a.m. a man in a gas mask stood in front of a crowd during a screening of the film at a mall multiplex in Aurora and went on a shooting rampage. He set off a smoke bomb before opening fire.
Ten were reportedly killed at the scene, and the rest died at local hospitals, including a 6-year-old. Among the dead was a member of the Air Force, according to a Pentagon spokesman. The youngest victim was a 3-month-old, who was treated at a hospital and released.
A man has been arrested in a parking lot behind the multiplex, police spokesman Frank Fania told reporters.
The suspect, who police did not immediately identify but is believed to be in his early 20s, was reportedly wearing a bulletproof vest and carrying a rifle, handgun and knife. Another gun was also recovered at the theater. [Authorities have now ID'd the suspect as 24-year-old James Holmes, a University of Colorado neuroscience graduate student originally from San Diego.]
"He did not resist. He did not put up a fight," Fania said.
Authorities also confirm that there was no evidence that a second gunman was involved.
Eyewitnesses told NBC News that the gunman, who they claim was dressed like a character from the film, reportedly stormed in and flung a smoke bomb into the theater before making his way through the crowd and randomly opening fire.
"It was the most devastating thing I've ever seen," says Jennifer Seeger, who adds that she first thought the gunman's appearance was "part of the show" and that, at one point, he aimed his weapon directly at her.
"There's dead bodies everywhere, there's people hurt everywhere," she recalled. "It was pure chaos."
A spokeswoman for a local hospital confirmed that all of the victims suffered gunshot wounds ranging from minor to critical.
The FBI has now joined in the investigation.
In a statement, Warner Bros., the studio behind the movie, said: "Warner Bros. is deeply saddened to learn about this shocking incident. We extend our sincere sympathies to the families and loved ones of the victims at this tragic time."
(Originally published on July 20, 2012 at 5:06 a.m. PT)