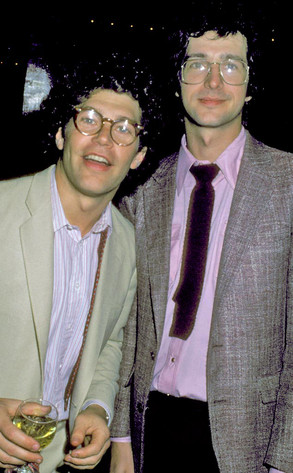 Ron Galella, Ltd./WireImage
Al Franken was good enough and smart enough on his own, but he made comedy history with Tom Davis.
Davis, an Emmy-winning writer who along with Franklin penned some of Saturday Night Live's most iconic sketches, died Thursday of throat and neck cancer at his home in Hudson, N.Y., according to his wife, Mimi Raleigh. He was 59.
"Today is a sad day for all of us who loved Tom," Franken, still a funny guy but now also a Democratic senator, told Minnesota's WCCO-TV. "I spoke with his mom this afternoon and she recalled fondly all the laughter that would come from the basement when Tom and I first got started in comedy."