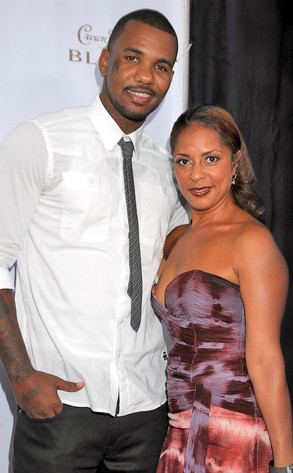 Valerie Macon/Getty Images
Could a man with all those tattoos and street cred still get cold feet?
It looks like Game's (aka Jayceon Terrell Taylor) wedding to fiancée and baby mama Tiffney Cambridge has been called off, according to his tweets earlier today.
"The rumors are TRUE," he wrote. "The wedding is OFF. It's not her fault, it's mine! She's a GREAT woman, I just wasn't man enough 2 see it through."