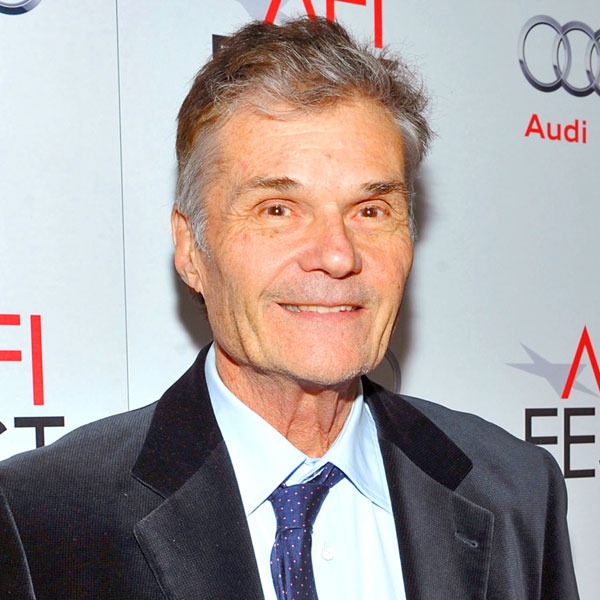 Mark Davis/Getty Images
Fred Willard's alleged lewd conduct at Hollywood's X-rated Tiki Theatre Wednesday night was controversial for sure, but was it a fireable offense?
PBS seemed to thinks so. The network announced Thursday that "given the unfortunate news reported today," Willard had lost his job as the narrator of the new Market Warriors series effective immediately.
But Tiki Theatre manager Kazi Jafor sees things a little differently. As far as Jafor's concerned, the 72-year-old actor did nothing wrong.
"Police officers arrested him suspiciously," Jafor tells E! News. "I did not see anything."
Jafor said police checks range from three to four times per day to once a week, and around 23 or 24 people have been arrested at his location. "Business has gone down," he said. "Customers do not come. They are too nervous to come here."
According to Jafor, who has never seen any of Willard's films, the actor walked in just after 7 p.m. Wednesday and it was "the first time I've ever seen him before." Per Jafor, Willard paid for a ticket to see a rotation of three movies that were playing that evening: Follow Me 2, a parody of The Client List and Step Dad. The manager says there were only four people in the theatre during this time.
Willard, who was booked and released later on his own recognizance, is best known for his work in Best in Show, This Is Spinal Tap, Anchorman: The Legend of Ron Burgundy and Waiting for Guffman. Mark L. Wahlberg (host of Antiques Roadshow, not the former underwear model) will re-voice Willard's episode of Market Warriors.
Meanwhile, Willard still has a starring role in ABC's Trust Us With Your Life (all the episodes have been shot and ABC says there are no current plans to shelve them) and, per IMDb, will be appearing next in the suddenly unfortunately titled film The Yank.
—Additional reporting by James Sullivan