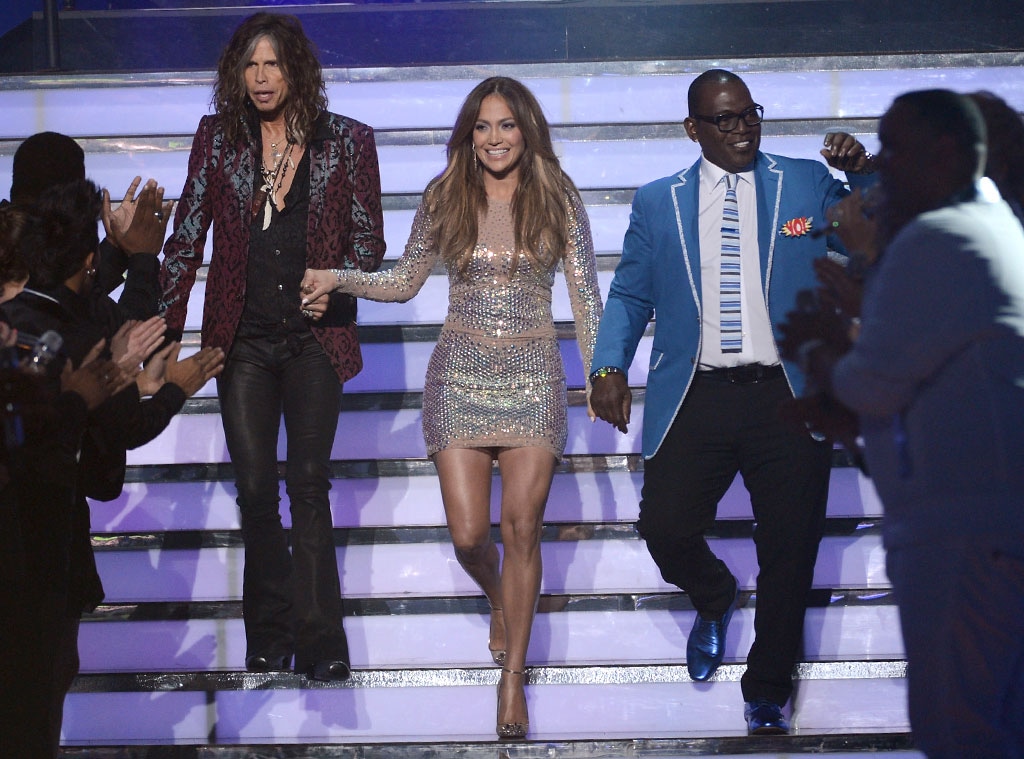 Mark Davis/Getty Images
It's hard to shock at the unchanging Emmys.
But it's hard not to be shocked when TV's top-rated show gets kicked to the curb for its upstart rival, or when an acclaimed series gets (all but) nothing—again.
Some takes on the biggest shocks from today's nominations for the 64th Annual Primetime Emmy Awards:
1. American Idol Out, The Voice In: The times they are-a changin' in the Reality-Competition race, too. (In the Variety category as well: No Jay Leno or David Letterman.)
2. Community Gets Nominated as Many Times as Betty White's Off Their Rockers: The series' writing nod was its one and only. On the upside, it was Community's first-ever such nomination. On the weird side, the Off Their Rockers nod was for White, who trumped the likes of Survivor's Jeff Probst, Top Chef's Padma Lakshmi and The Voice's Carson Daly for a spot in the ultracompetitive Reality Host race.
3. Glee Fell (Mostly) Silent: In its first two go-rounds the series' nominations numbered in the double digits. This time out it dropped to three—and none for any of the vastly populated show's regulars and semiregulars, save Dot-Marie Jones, who's competing in the Guest Actress category.
4. Parks and Recreation Drops Out of the Comedy Race: The show didn't do badly—it picked up nods for writing and for Amy Poehler—but did the near-impossible in not being returned to its key category from last year. Glee also lost its Comedy Series berth. Blame Curb Your Enthusiasm, which was back with new episodes, and newcomer Girls, which was a hit among awards shows' all-important old-man demographic. 
5. Ashley Judd Is a Miniseries Star! And silly you thought Missing was a short-lived drama series…Judd's strategists knew better, and they scored Judd a miniseries acting nod in a heavyweight category studded with Oscar winners Nicole Kidman and Emma Thompson.
Other eye-poppers:
• For a show generally regarded as a hot mess, Smash performed like the Kennedy Center Honors, nabbing four nominations, including one for Uma Thurman's guest stint.
• Buzz show Louie scored three nods for multitasking star/writer/director Louis C.K., but still couldn't crack the Comedy Series category.
• Justified and The Killing went from last year's new crop of Emmy contenders to this year's also-rans. Justified was confined to nods for guest actor Jeremy Davies and art direction; The Killing was shut out entirely.
• There was no farewell nod for Hugh Laurie (or House, for that matter); there was no comeback nod for Lindsay Lohan's attempt at Saturday Night Live.