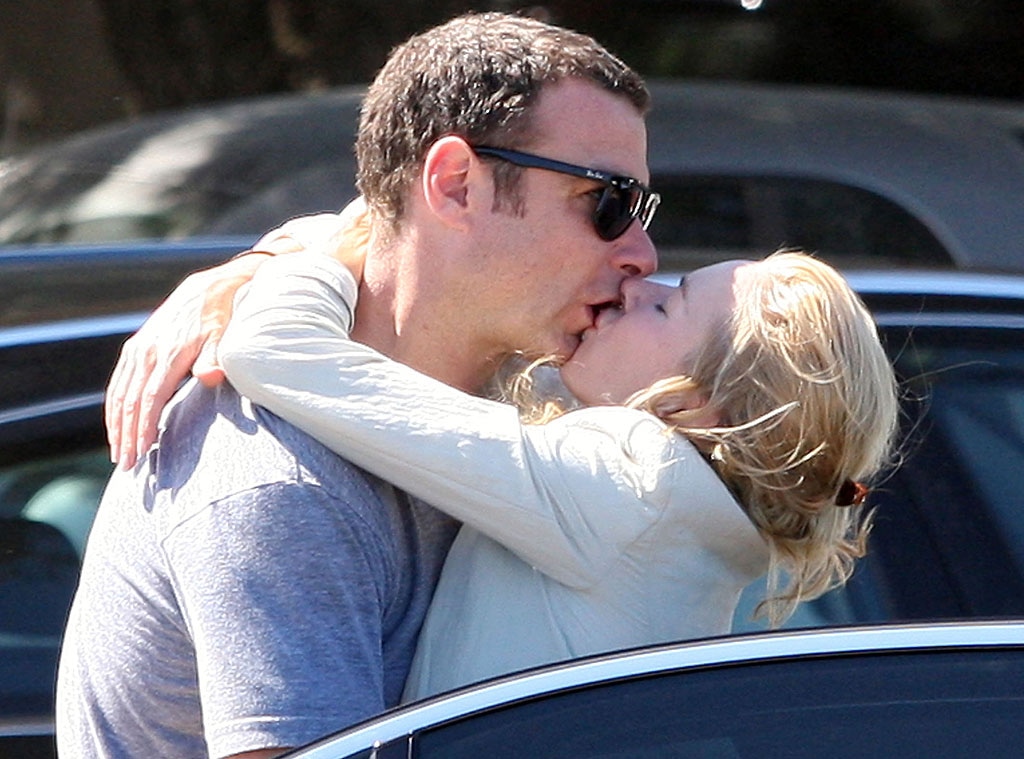 DLM Press, PacificCoastNews.com
Naomi Watts is surely not shy in showing some love!
The Princess Diana doppelgänger was spotted kissing partner Liev Schreiber while vacationing in St. Tropez on Sunday. It seems the actress is enjoying a break from filming upcoming biopic Diana in the arms of her leading man.
Joining the passionate pair on vacation were their two sons, 4-year-old Sasha and 3-year-old Kai.
The pair has been together since 2005, and it's obvious the 43-year-old faux royalty is still (very) affectionate toward the X-Men actor.
Who says touchy-feely-grabby young love is only for the young?