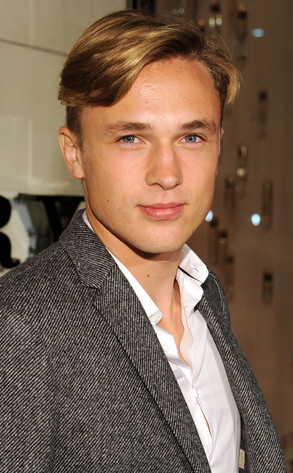 Michael Buckner/Getty Images
William Moseley and several crew members on the Italian set of The Silent Mountain were in for quite a shock earlier this week—literally!
"I was struck by lightning on the arm and am doing fine now," the actor, known for his role as Peter Pevensie in the Chronicles of Narnia film series, tweeted Tuesday. "It was very traumatic. We [were] just starting to film."
"It came through the roof and struck nine other crew members," Moseley, 25, wrote. "I feel very lucky to be alive. I've learnt a lot from this experience."