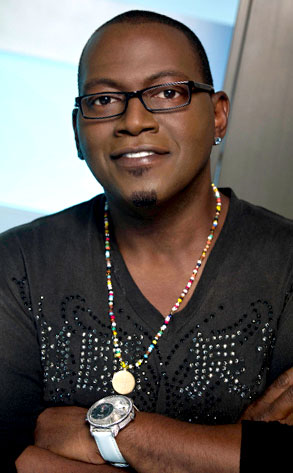 Michael Becker / FOX
After 11 seasons—and an assortment of judges sitting next to him—Randy Jackson's future on American Idol is still up in the air.

While reports have circulated for quite some time now that he'd be leaving the judges' table to become a mentor to the singing hopefuls, his future isn't signed, sealed and delivered just yet.
As E! News told you yesterday, final decisions about Jackson won't be made until the new season 12 judges are in place. Also, a source told us weeks ago, "Everything is such an unknown right now, anything is possible."
And what are we hearing today?