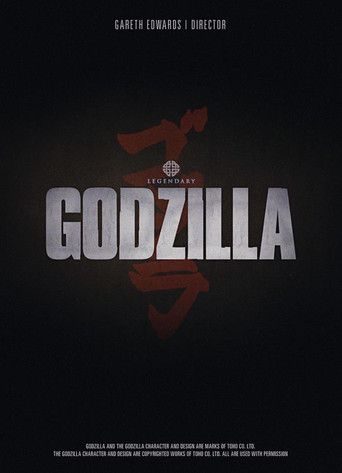 Toho
Look what just lurched out of the Pacific Rim!
The audience gathered for scoop on Guillermo Del Toro's much-hyped monsters-vs.-robots flick were treated upon its conclusion to a teaser for the very-much-in-production Godzilla reboot, directed by Gareth Edwards.
Seriously, this one was so hush-hush, it's labeled (right this second, anyway) as still "in development" on IMDb.