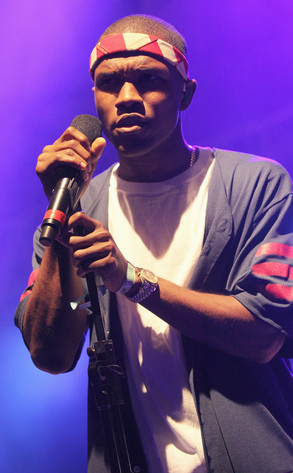 Karl Walter/Getty Images for Coachella
Target has shelved the idea of putting Frank Ocean's debut album in its stores.
The mega retailer announced it will not carry "Channel Orange," a decision that came after the singer revealed his first love was a man via Tumblr last Tuesday, according to Billboard.
But, did Ocean's coming-out revelation have anything to do with it?