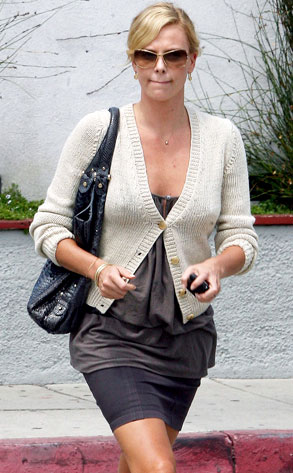 INFphoto.com
Apparently getting paid hefty sums of money to wear beautiful pieces of jewelry isn't as easy as it sounds.
Charlize Theron has been ordered to court in a long-pending breach-of-contract suit filed against her by Swiss watchmaker Raymond Weil, which is seeking $20 million in retribution from the actress for reneging on an exclusive contract to make her wrist the sole provenance of the luxury company.
A judge in the U.S. District Court of New York already granted a summary judgment in favor of Raymond Weil; a separate trial to settle the issue of damages will likely be held early next year, the company said.