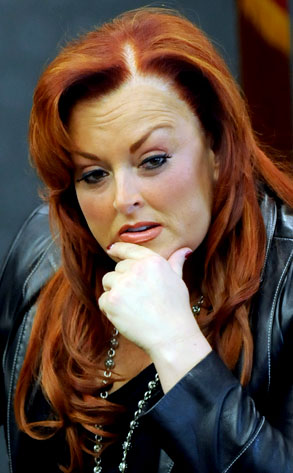 Rick Diamond/Getty Images
Wynonna Judd's got daddy issues—and she wants a judge to help sort them out.
The country songbird has sued her ex-stepfather over what she claims is an unpaid loan she shelled out to cover the mortgage on his home in Louisville, Ky., according to published reports.
Adding to the family drama? Her ex-stepfather also happens to be Ashley Judd's dad. Oh, sister!