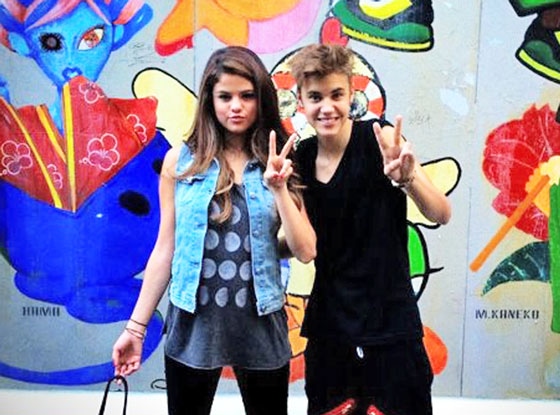 facebook.com
Justin Bieber and Selena Gomez continue to squelch those breakup rumors.
Just days after being spotted walking hand in hand in Hollywood amid speculation the two lovebirds were dunzo, the darling duo popped up together in Tokyo, Japan, on Monday.
Gomez posted the above pic of her and her main squeeze playfully posing and flashing peace signs.
"Hi Japan. I heart you," she captioned the photo.
Bieber also shared a shot of himself performing in front of fans, tweeting: "This is what it's all about...The love here has been incredible!!!!!!!!"
Looks like the same could be said about these two as well!