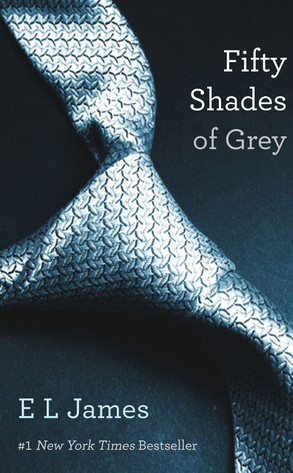 Is it true that the people behind The Social Network are going to do Fifty Shades of Grey? Is that book even adaptable?!
—Sunday, via the inbox
Yep. The Hollywood Reporter confirms that Michael de Luca and Dana Brunetti, who worked together on the Oscar-winning Jesse Eisenberg movie The Social Network, are gearing up to bring E.L. James' novel to the big screen.
Universal, which has the rights to the book, has said that a "delicate and sophisticated hand" is needed here. (The book could have used one, too, but I digress.)
So could this movie possibly be any good?