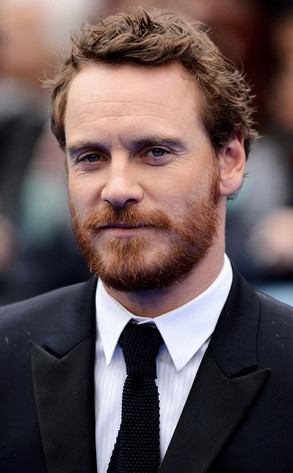 Ian Gavan/Getty Images
Michael Fassbender is a man of many talents: He's a superhero (as bad boy Magneto in X-Men: First Class), he's an android (a handsome one to boot, in Prometheus) and he's well endowed (do we even need to say?!). And now he's going to be a video-game character.
Variety reports that Fassbender has signed on to star and coproduce Assassin's Creed—based on the time-traveling, action-packed game of the same name—with those involved in the deal gushing, "[He's] an extremely smart, talented, versatile and committed actor."
True, he might be all that too. But is he enough to save the video-game movie genre?!