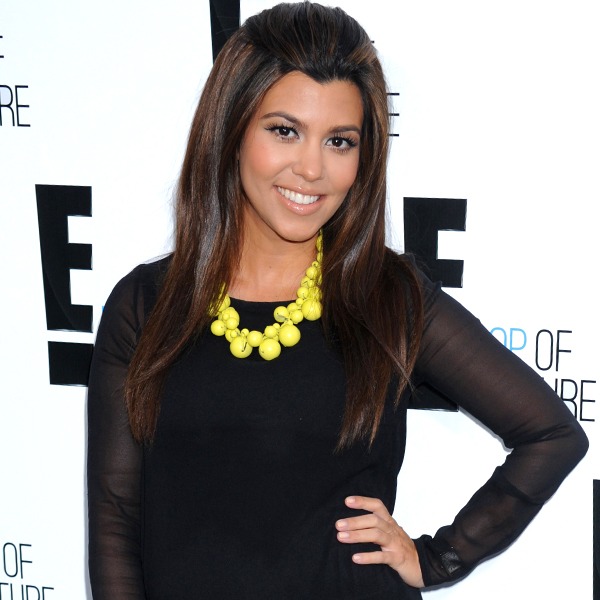 Dennis Van Tine/UPPA/ZUMAPRESS.com
Ah, what's in a name?
Well, when it comes the Kardashians, we naturally can't help but wonder why Kourtney Kardashian and Scott Disick decided to call their newborn baby daughter, Penelope Scotland.
So just how did such a lovely name originate?
It seems the now-parents-of-two simply thought the name Penelope was cute, family matriarch Kris Jenner told E! News.
As for the middle name Scotland, it was actually Jenner's mom who suggested it while Kourtney was pregnant and both Kourtney and Scott really liked it.
Meanwhile, word of little Penelope entering the world was kept under wraps for several hours after her arrival. How was that even possible in this day and age?
Though Jenner didn't give us an exact time of birth, she said it was "very early Sunday morning," so that certainly helped with the lack of detection.
What's more, the entire Kardashian clan mutually agreed to go on communication lockdown—no tweeting or blogging to tip people off—until Kourtney had successfully checked out of the hospital on Sunday night.
Of course, now that the cat is out of the bag, everybody's talking about it!
Watch a special episode of Keeping Up With the Kardashians Monday at 9 p.m. on E!