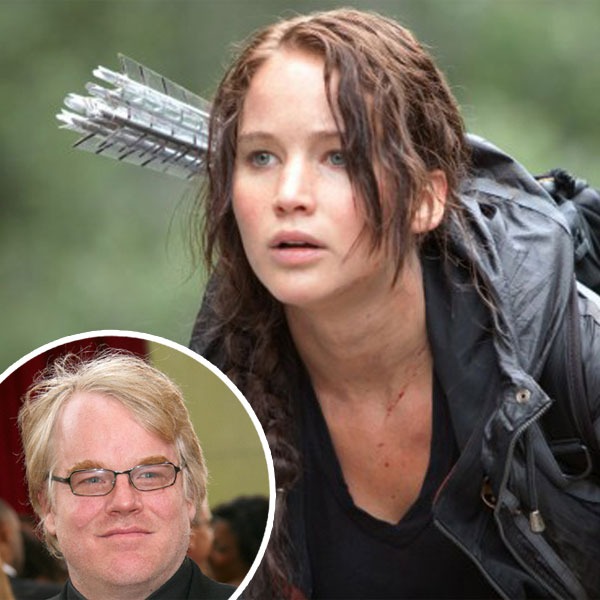 Lionsgate; Lester Cohen/WireImage
The odds are definitely in Philip Seymour Hoffman's favor!
Sources tell E! News exclusively that the Oscar winner has signed on to play Plutarch Heavensbee in Catching Fire, the much anticipated second movie in the Hunger Games trilogy.
"The deal was made right before the Fourth of July holiday," one source said.
Lionsgate does not comment on casting until something is official. An announcement about Hoffman is expected to be released any day now.
The Hollywood Reporter reported that Hoffman, 44, was offered the role on June 11.
Heavensbee is the new Head Gamemaker who may (or may not) be more loyal to reigning champ Katniss (Jennifer Lawrence) than the diabolical President Snow (Donald Sutherland).
Catching Fire is set to start shooting in the fall with director Francis Lawrence replacing Gary Ross.
Hoffman was most recently seen on Broadway with The Amazing Spider-Man star Andrew Garfield in the hit revival of Arthur Miller's Death of Salesman.
Now we want to hear from you. You psyched for Philip Seymour Hoffman as Plutarch Heavensbee in Catching Fire? Sound off below.