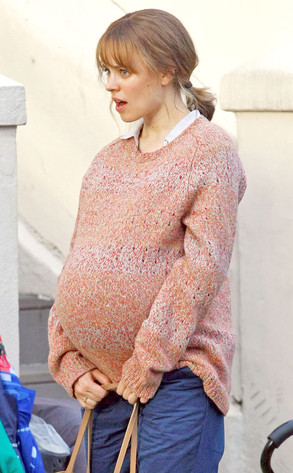 FlynetUK/FAMEFLYNET
Is Rachel McAdams preggers?! It sure looks that way!
But how did she keep it from us for this long? She looks ready to pop! Maybe Beyoncé gave her some hints, she seems to know how to keep pregnancies a secret.
And wait a second, how does boyfriend Michael Sheen feel about this? Is he ready to be a daddy?
So many questions, we just need some answers...and we've got 'em.