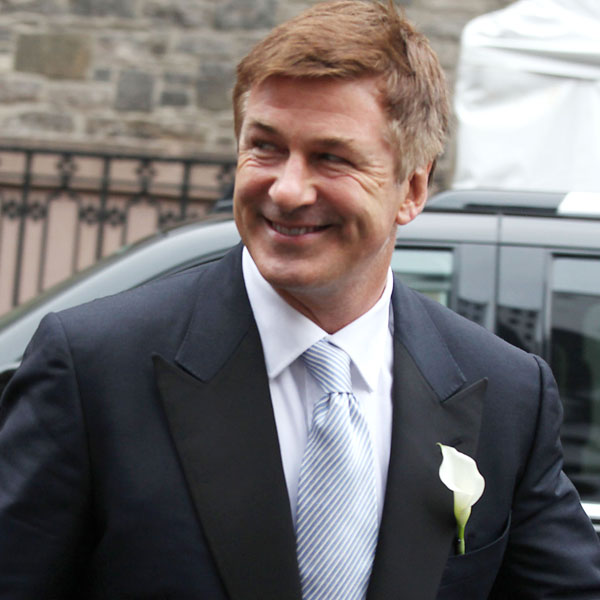 Rob Kim/Getty Images
Alec Baldwin is no Twitter-quitter.
The newlywed 30 Rock star did say farewell to the social networking site Tuesday, deleting his @alecbaldwin account. But fret not: Alec's still online. He's just tweeting from his eponymous foundation's account.
Yes, the 54-year-old actor is back full force in the Twitterverse.
On the Fourth of July, he even shared a snapshot of his feet as he relaxed on the beach. "Our forefathers fought for our right to nap on the beach," he tweeted from his arts-supporting ABFoundation's page.
On Thursday, he shared some words of wisdom with his 930,000 plus followers. "It's a waste of time 2 prove how bad things are. Instead, put your thoughts, passion, energy and efforts in2 making things better," he wrote.
Well said. We're glad to see you back online!