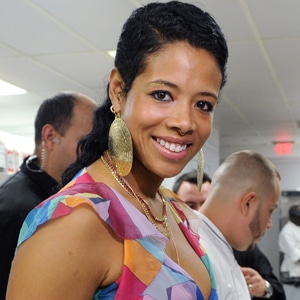 Courtesy of Seth Browarnik/startraksphoto.com
Kelis might want to bring another hit like "Milkshake" given what she apparently owes Uncle Sam.
E! News can confirm that the R&B songbird (full name Kelis Rogers) had two federal tax liens filed against her by the New York Registrar's Office totaling $330,426.
The two claims by the government include a $152,437 lien filed on May 16 and another for $177,989 filed on March 21 for taxes Kelis allegedly failed to cough up for the years 2004—when "Milkshake" was the ubiquitous booty-shaking anthem on radio and in the clubs—and 2010, the year her divorce from hip-hop star Nas became final.
The IRS' action comes just weeks after California tax officials filed a state tax lien against the 32-year-old hitmaker on June 20 for $61,737.