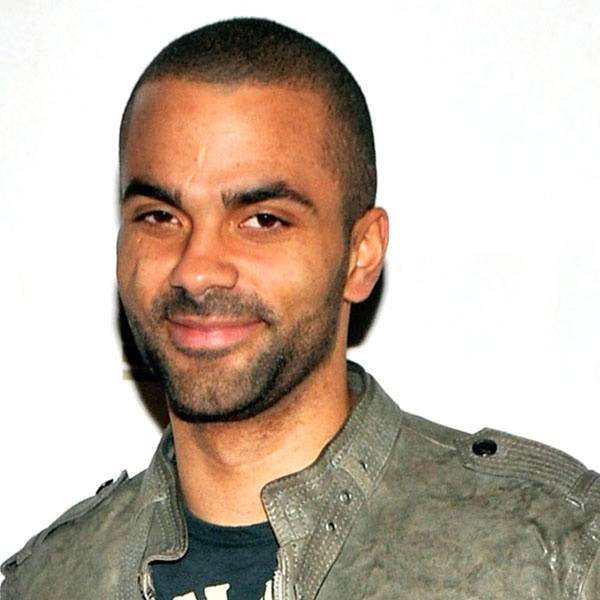 David Becker/Getty Images
Tony Parker is on the mend.
The NBA star is in Paris recovering from eye surgery to repair the corneal laceration he suffered in a bar brawl that, according to witnesses, broke out between Chris Brown and Drake's tables at a New York City nightclub in the early-morning hours of June 15, Parker's attorney Elizabeth Eilender exclusively tells E! News.
Parker is supposed to suit up for his home country of France in the Olympics next month. "We hope and expect he will be able to play, but that is between him and his doctor," Eilender says.
She doesn't expect Parker to be giving any interviews about the $20 million lawsuit he filed yesterday against the W.i.P. club, which was shuttered by police on June 17. Eilender, meanwhile, tells us that even her teenage daughter "could have predicted" that the club was headed for trouble that night.
"This area of the annexed club was supposed to be even more exclusive...so you would think if they were touting it as an even more exclusive club experience, you have to expect that the people there would be people who would require additional security," she says.
"You would think they would expect a higher level of security and discretion for the club in letting Chris Brown...and Drake."
Parker's lawsuit charges that the club screwed up by "sitting persons known to be hostile to each other at the same time in order to generate funds for themselves" and "in serving liquor to intoxicated persons after they were obviously intoxicated."
The negligence complaint also states that the building that housed the club Greenhouse (W.i.P. was in the basement of the larger venue) was already considered a "public nuisance," having been the site of other violent incidents that led to W.i.P. being denied a liquor license.
"It is believed that W.i.P. is specifically located in the basement...so as to be able to obtain a liquor license as an additional bar because it could not obtain a liquor license on its own," the suit states.
Per the NYPD, both Greenhouse and W.i.P. were closed down, at least temporarily, because there was a history of violence reported at the address.
"And then [the club is] shocked, positively shocked, to see that [Brown and Drake] broke out into a fight over this girl," Eilender says, referring to the speculation that there's bad blood between the artists because of Rihanna—who Brown publicly dated and Drake is now-and-again rumored to be more than friends with.
"Come on, it's silly," she says. "My teenage daughter could have predicted this."
Brown's rep, who characterized what went down as a "brutal attack," previously told E! News that the "Kiss Kiss" singer and his crew would fully comply with the authorities' investigation.
Drake, meanwhile, has denied any involvement, with his rep saying that the rapper was already on his way out of the club when bottles started flying.