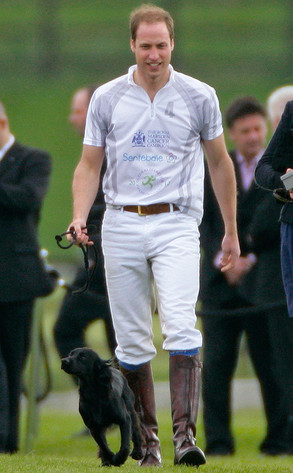 Indigo/Getty Images
All hail the Prince!
It's a big day for the Duke of Cambridge as he celebrates 30 years of poise, compassion and being generally dashing.
You might expect Prince William to have a huge birthday bash. On the contrary, it is reported that he is celebrating this landmark birthday with only his wife, Kate Middleton, and close friends and family in a low-key event.
According to ABC News, representatives from Buckingham Palace declined to give information about the private affair. However, we can guess that his brother, Prince Harry, and his grandma Queen Elizabeth II will be present.
So today, Prince William, we wish you a happy and healthy 30th birthday!