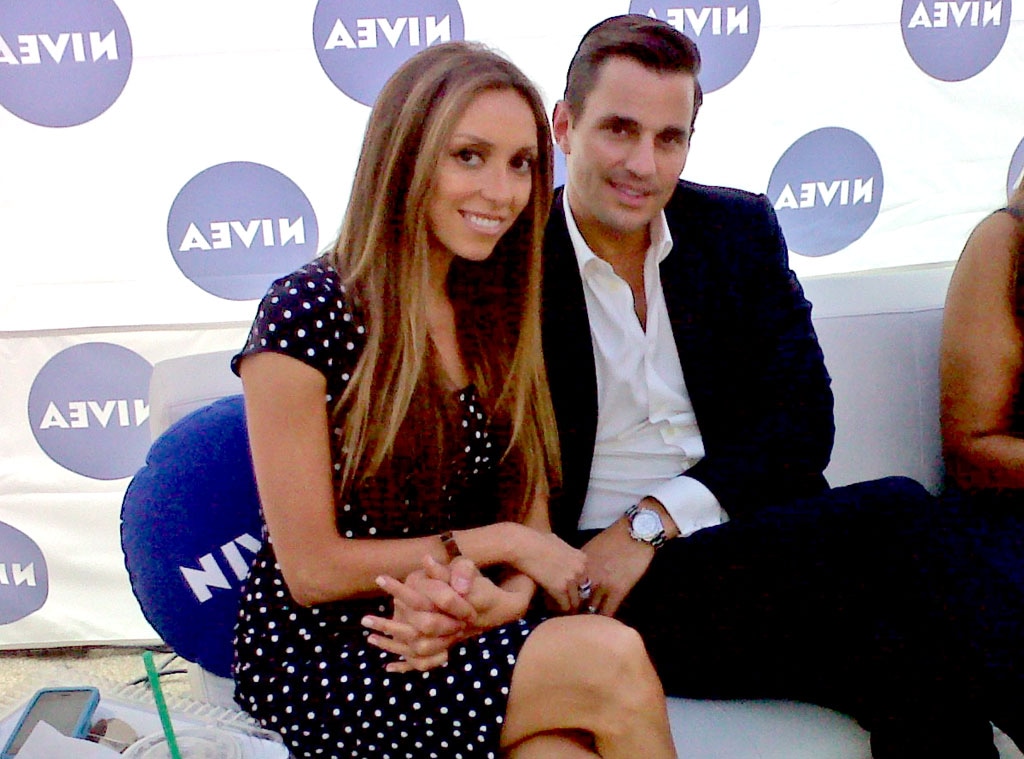 Twitter
We all know the children's song, "If You're Happy and You Know It," which encourages participants to show their happiness by clapping their hands.
Today, however, let's all try something like this: "If you're happy and you know it, kiss someone." (kiss kiss).
Why, you ask?
Because it's National Public Display of Affection day, so we encourage you to not be shy and show some love!
That's exactly what our pal and E! News host Giuliana Rancic plans to be doing with her hunky husband Bill Rancic. She tweeted earlier today, "Today is a day to hug, kiss & hold hands!!! @NIVEAUSA: Look who is observing #PDAday! @GiulianaRancic and @BillRancic"
So today, lovers, do as the Rancics do. Happy National PDA Day, everyone!