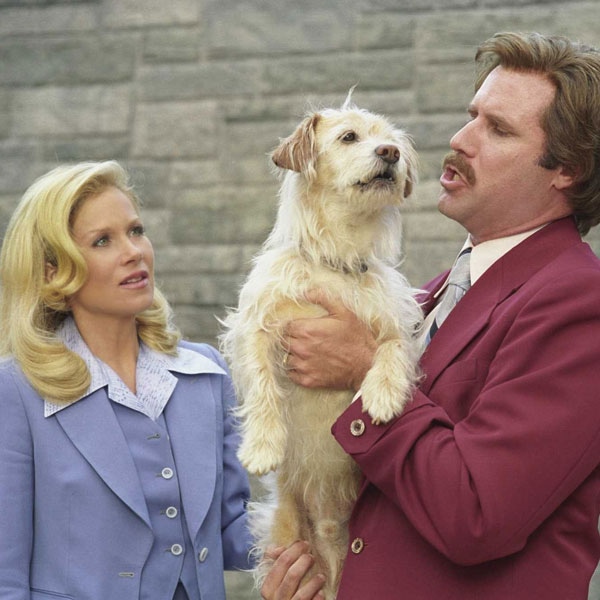 Dreamworks
Good news, Christina Applegate!
While the Up All Night actress has told us she would like to return as Veronica Corningstone in the highly-anticipated Anchorman sequel, nothing's official yet.
However, sounds like she will probably get her wish...
Anchorman producer Judd Apatow says if all goes according to plan, Applegate will be by Will Ferrell's side in the followup.
"She will be back!" Apatow excitedly told us last night at the Critics' Choice TV Awards at the Beverly Hilton hotel.
Applegate, 40, told us just last week that she wasn't sure if she'd be returning. "Of course I would love to be there," she said. "They know that. The world knows that. Why would I not want to?"
While the script is still being written, Apatow predicts Applegate will be included.
Meanwhile, Apatow, 44, says they hope to pack the movie with lots of celebrity cameos just like they did in the first, with Ben Stiller, Luke Wilson and Jack Black. "I know that they want to do a lot of that," he said. "I just don't know who they're specifically thinking about."
So what does Apatow hope to see from Ferrell's character, Ron Burgundy, in the follow-up flick? "What don't I want to see him do?" he laughed. "I like imagining him in different parts of the world. I like the international aspect."
Sounds like Anderson Cooper could be the kind of cameo they're looking for.