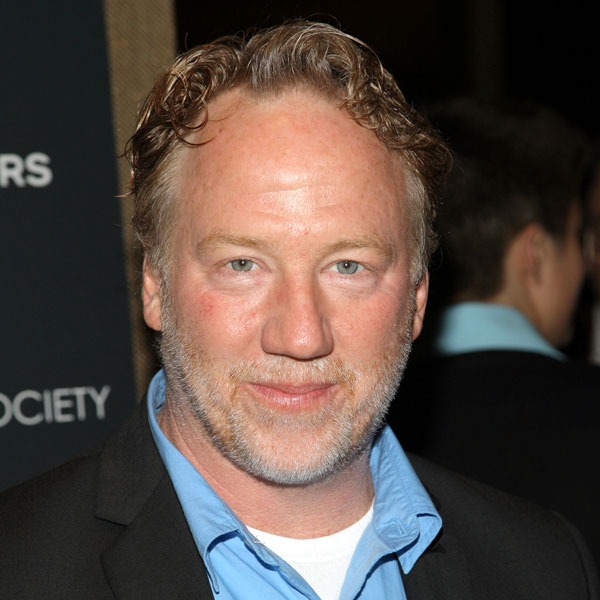 Stephen Lovekin/Getty Images
A date night turned into a big headache for Timothy Busfield.
E! News has learned that the former West Wing and Thirtysomething star with not be charged with sexual assault after a woman claimed he groped her breasts and genital areas while attending a movie in Los Angeles, E! News can confirm.
That's certainly welcome news for Busfield.
According to TMZ, the 55-year-old thesp got into this mess after a woman he took out last month to a Los Angeles-area movie theater accused him of the acts after they began smooching during the screening.
A rep for the City Attorney's Office however tells E! News that after police investigated the matter, prosecutors declined to file charges against Busfield due to insufficient evidence.
The actor got his start early in his career on the big screen with a small part opposite Bill Murray in Stripes and playing Arnold Poindexter in 1984's Revenge of the Nerds.  But Busfield is probably best known for his roles as Elliot Weston on hit '80s drama, Thirtysomething, for which he won a Primetime Emmy Award, and more recently as Danny Concannon on NBC's TV's The West Wing.