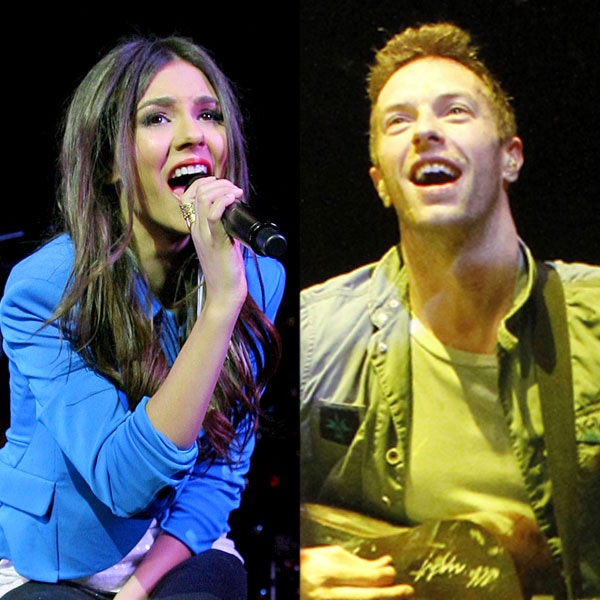 Jonathan Leibson/FilmMagic; Frank Hoensch/WireImage
Victoria Justice is ready for her musical close-up.
The Nickelodeon star announced earlier today that she's launching her first solo tour this summer.
So what's she planning on singing? And what's up with her plans to record her own album?
Read on for all the details…
The 17-city tour kicks off in August in Costa Mesa, Calif. She'll be performing songs from her TV series, Victorious, as well as some Top 40 hits.
"I really want to do 'Viva La Vida' by Coldplay, so I think that's going to happen and potentially maybe something like Katy Perry's 'California Gurls,'" Justice, 19, recently told me. "I also want to pay homage to Donna Summer by singing 'Last Dance.'"
After the tour, Justice will be busy promoting her new flick, Fun Size, a comedy with Chelsea Handler and Johnny Knoxville set to hit theaters on Oct. 26.
And then it's back to music.
"I really want to take the time to write and focus on my solo album," Justice said. "I love singer-songwriters like Paul Simon, but I feel it's really important to be influenced by everything. I'm going to listen to every genre of music."
Can't wait to hear what ya come up with, Ms. Justice!