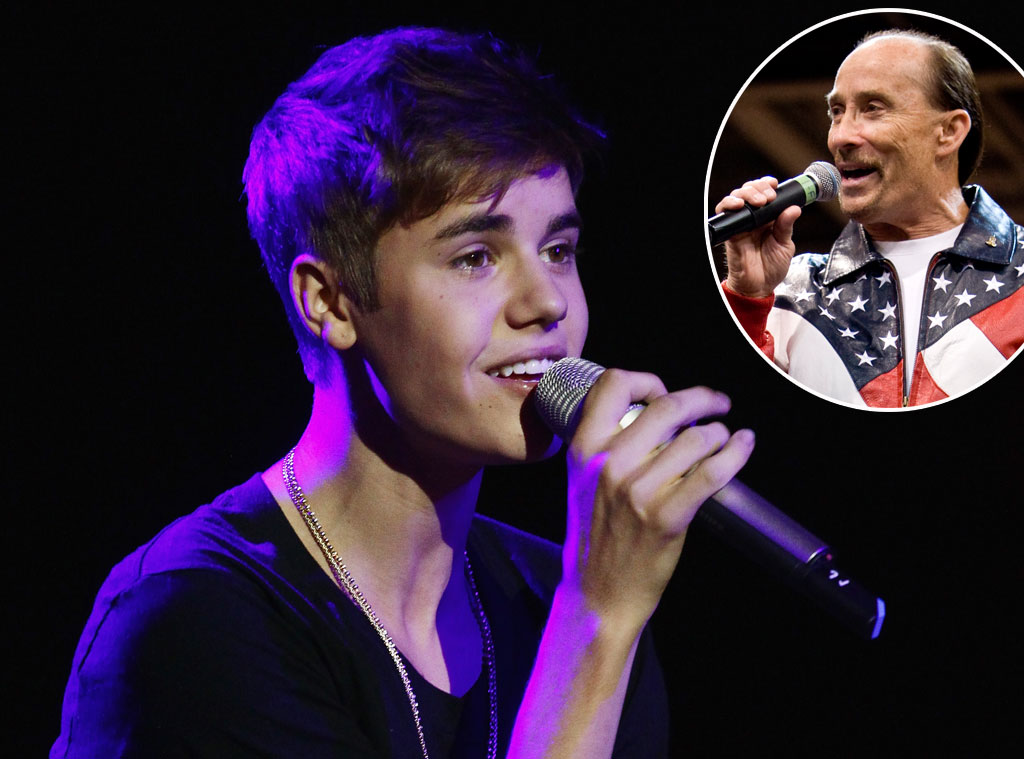 Vittorio Zunino Celotto, Max Whittaker/Getty Images
This is taking Bieber fever to another level.
Greta Hawkins, school principal at Public School No. 90 in Brooklyn, made the decision today to scrap playing Lee Greenwood's patriotic "God Bless the USA" during the kindergarten graduation ceremony because it might "offend other cultures."
So what does she conclude won't offend anyone? Justin Bieber's "Baby," of course.
We're not sure if these youngsters are Bieber fans, but some officials are not supporting Hawkins' idea.
"When a Justin Bieber song is deemed an appropriate substitute for a song about patriotism and love of country, what message are we sending our youth?" Rep. Michael Grimm said in a statement. "It's time we stop letting our political correctness destroy our values and American traditions, and start embracing the exceptional people and cultures that make our country great."
Maybe next year, the little graduates will sing "Boyfriend" or Bieber's latest hit featuring Big Sean "As Long As You Love Me."
Start practicing your falsetto now, kids.