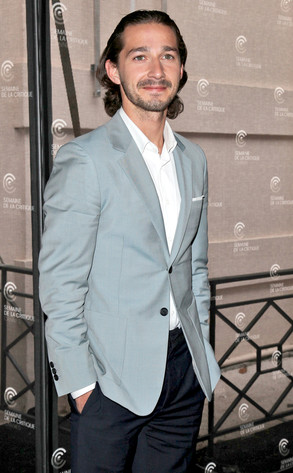 bauergriffinonline.com
Shia LaBeouf, my, how you have grown.
It's hard to imagine that 10 years ago, LaBeouf was a fixture on the Disney Channel. Today, the hunky thesp turns 26 and is living proof that successful child actors can become successful adult stars.
Since his Disney debut in 2000 as Louis Stevens on the hit TV show, Even Stevens, LaBeouf has "transformed" himself from child star to sexy leading man.