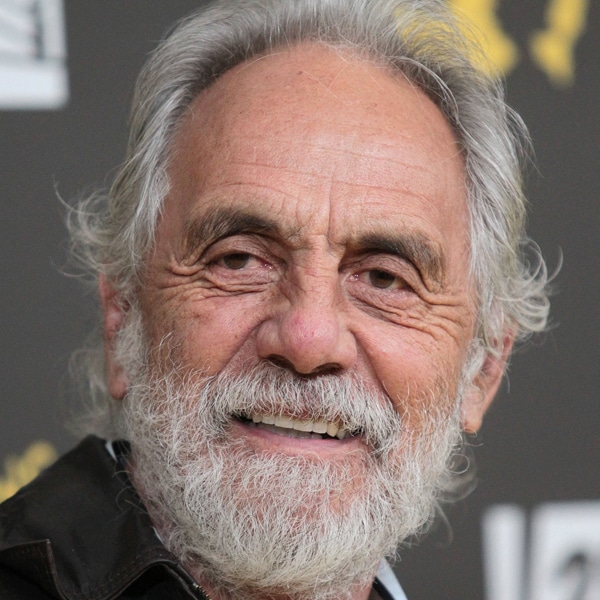 Frederick M. Brown/Getty Images
Tommy Chong shared some serious news Saturday: The pot-loving comic is battling prostate cancer.
Chong, one-half of comedy duo Cheech & Chong, told CNN he was diagnosed "about a month ago" with "a slow stage one [cancer that he's] had for a long time."
"I've got prostate cancer, and I'm treating it with hemp oil, with cannabis," he said. "So [legalizing marijuana] means a lot more to me than just being able to smoke a joint without being arrested."
Chong, 74, said he was drug-free for about three years, during which time he began having prostate-related problems.
"So I know it had nothing to do with cannabis," he said. "Cannabis is a cure."
Although the comic and his onscreen partner Cheech Marin certainly get a lot of laughs for their stoner humor, Chong said he actually quit smoking the drug about a year ago "for health reasons."
Instead, he ingests hemp oil "as a medicine," taking it "at night, so I won't be woozy all day."
He does not appear to be letting his illness slow him down, however. According to Cheech & Chong's website, the duo has performances scheduled for June 15, five dates in October and November, and an April 2013 show as well.
We certainly hope Chong is feeling up for all these appearances and wish him a speedy recovery!