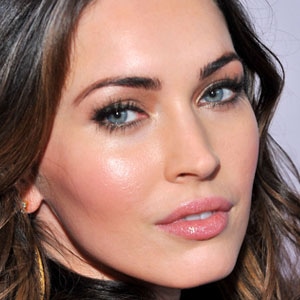 George Pimentel/WireImage
Megan Fox is obviously a beautiful woman.
But when the 26-year-old actress was misquoted by French magazine Jalouse's April issue as saying she "would not trade my place with an unattractive girl," she was understandably upset.
Brian Austin Green's wife took to her Facebook page at the end of March to explain that the comment was "grossly distorted and misrepresented." And on Thursday, Fox returned to the social networking site to thank the magazine for printing a retraction.
According to Fox's post, the mag said: "In a Jalouse cover story featuring Ms. Megan Fox, we unfortunately misquoted Ms. Fox. We apologize for any inconvenience this may have caused."
Clearly, the mom-to-be was telling the truth when she said, "I've never made vapid self serving comments and in contradiction am uncontrollably self deprecating."