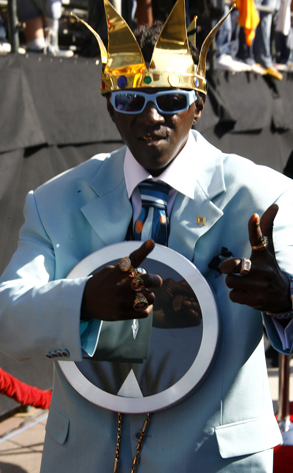 Perhaps it's time for Flavor Flav to step away from his House of Flavor and take care of his house(s) of children.
The 53-year-old Public Enemy rapper is facing a 180-day jail sentence for allegedly failing to cough up more than $111,186 in support payments to the mother of three of his seven children, according to the New York Daily News.
And that's not all...