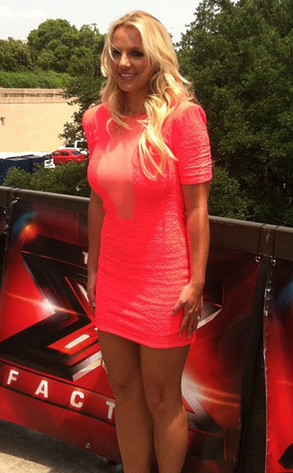 instagr.am
It may be 90 degrees in Austin today, but things just got much hotter when Britney Spears and Demi Lovato arrived to their very first round of X Factor auditions!
But they didn't arrive together. All four reality TV judges—don't forget Simon Cowell and L.A. Reid!—rolled up to the venue solo.
Read on for all the scoop on Spears and Lovato's X Factor judging debuts...