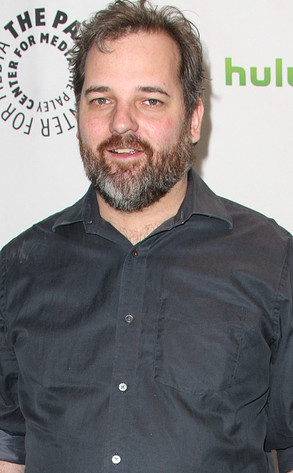 Frederick M. Brown/Getty Images
Dan Harmon has a little something to say about his departure from Community…and let's just say he doesn't consider his exit from the show a happy ending.
Just a day after it was announced former Happy Endings writers David Guarascio and Moses Port would take over the Community creator's showrunner position, Harmon took to his Tumblr page to sound off.
And he didn't hold back.