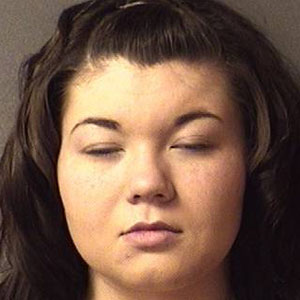 Amber Portwood's out of the slammer.
The Teen Mom star told E! News Thursday she'd been released from jail. (She was placed back behind bars last week after violating the terms of her probation by failing to appear in an Indiana court.)
So how's the 22-year-old reality star faring now that she's back on the other side?
"OK," Amber told E! News. "Just hustling. I've got a lot on my plate."
According to her brother Shawn Portwood, Amber's "new goal is to join the military."
"She said she was going to work hard to get her charge reduced," he added. "She's been doing so well."
The final season of Teen Mom premieres June 12 at 10 p.m. on MTV.