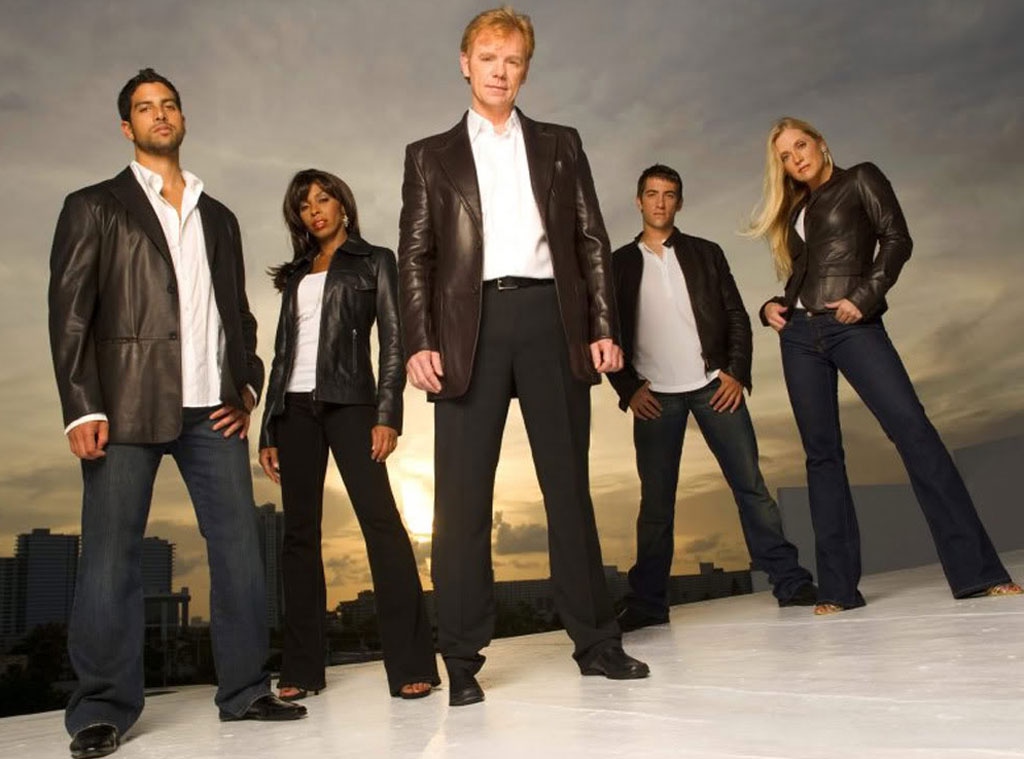 CBS
A procedural drama with a bigger audience than the renewed CSI: NY. A teenage drama with a bigger audience than the renewed Gossip Girl. A crime show with a bigger audience than almost everything.
Here's a rundown of some of the top-rated TV shows that got axed as the broadcast networks unveiled their new fall schedules:
1. Unforgettable: A Top 25 show, the one-and-done Poppy Montgomery series was TV's most-watched drama or comedy to rate a pink slip. But like Rob, another show offed by CBS despite a similar- and good-sized audience of about 12 million, Unforgettable appears to have been punished for being the weakest link, relatively speaking, on an otherwise powerhouse night for the network.
2. CSI: Miami: In its 10th season, it averaged 10.5 million viewers, not far off from its ninth-season performance. At the same time, it was not far behind CSI (12.4 million) and was a bit ahead of CSI: NY (10.5 million), both of which are coming back. Speculation on its demise has centered on its production costs.
3. Terra Nova: The freshman dinosaur drama was declared dead in March, but its audience of 10 million viewers still looms large, and larger in fact than every Fox series, canceled or renewed, save for American Idol and The X Factor. The closed-down Alcatraz (9.6 million viewers) was Fox's second-biggest snubee.
4. Missing: ABC didn't take out a bigger show than the midseason-launched Ashley Judd thriller, which averaged 8.9 million viewers but lacked for a young-adult audience as badly as Kathy Bates' Harry's Law (8.9 million viewers). The latter series, by the way, wasn't just NBC's most-watched cancellation victim, but also the struggling network's most-watched scripted series overall.
5. The Secret Circle: With 2.1 million viewers, the only CW drama with a bigger audience than this forsaken freshman series was its lead-in, The Vampire Diaries. Once again a series seems to have suffered for being awarded one of its network's golden time slots.