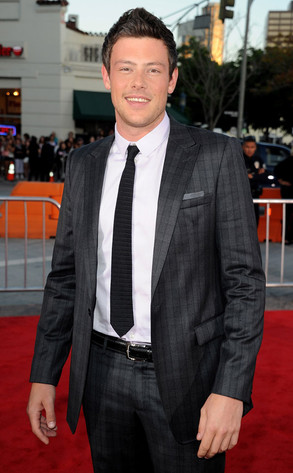 Kevin Winter/Getty Images
It seemed like only yesterday a freshman Finn was crooning his way into our (and Rachel's) hearts on Glee.
But, before anyone could yell "it's a wrap" for Cory Monteith's tenure as a high schooler at William McKinley, the boy-faced thesp geared up for another major milestone—his birthday, which he celebrates today.
And we have to say, it looks pretty good on him.